PLAKATY
UNSEEN




(DESIGNER : Jerzy Flisak)










︎︎︎

WHAT & WHY

NL

Welkom in de wonderlijke wereld van Poolse filmposters. Een ode aan de vrijheid. Een ode aan de creativiteit. Een ode aan de verbeelding.

Plakaty: Unseen was een mini-expo, een verfrissende duik (1960-1989) in een originele beeldcultuur die u zin gaf in meer film en meer posters. We houden u op de hoogte van het vervolg!

ENG

Welcome to the wondrous world of Polish filmposters. An ode to freedom. An ode to creativity. An ode to imagination.

Polish designers didn't need to stick to the obligations of Hollywood-studios and their far-reaching demands on the commercial value, that often smothered the originality and narrative power in movie posters.

Plakaty: Unseen was a refreshing dive (1960-1989) into an original visual culture that ignites the passion in you for more movies and (more) posters. We'll keep you posted on the sequel!

FR
Bienvenu au monde fabuleux des posters polonais. Une ode à la creativité, à l'imagination, et la liberté.

Plakaty: Unseen était une mini-expo, une plongée rafraichissante dans une culture visuelle originale et stimulante, qui attise votre passion pour davantage de films et d'affiches.On vous tient au courant de la suite!

PO
Witamy w fascynującym świecie polskich plakatów filmowych. To oda do wolności. Oda do kreatywności.Oda do wyobraźni.

Wystawa Plakaty: Unseen to odświeżające zanurzenie się (1960-1989) w oryginalną kulturę wizualną, która rozbudza apetyt na więcej filmów i plakatów.

DESIGNER: JAN MLODOZENIEC
DESIGNER : JAN MLODOZENIEC
DESIGNER : JERZY FLISAK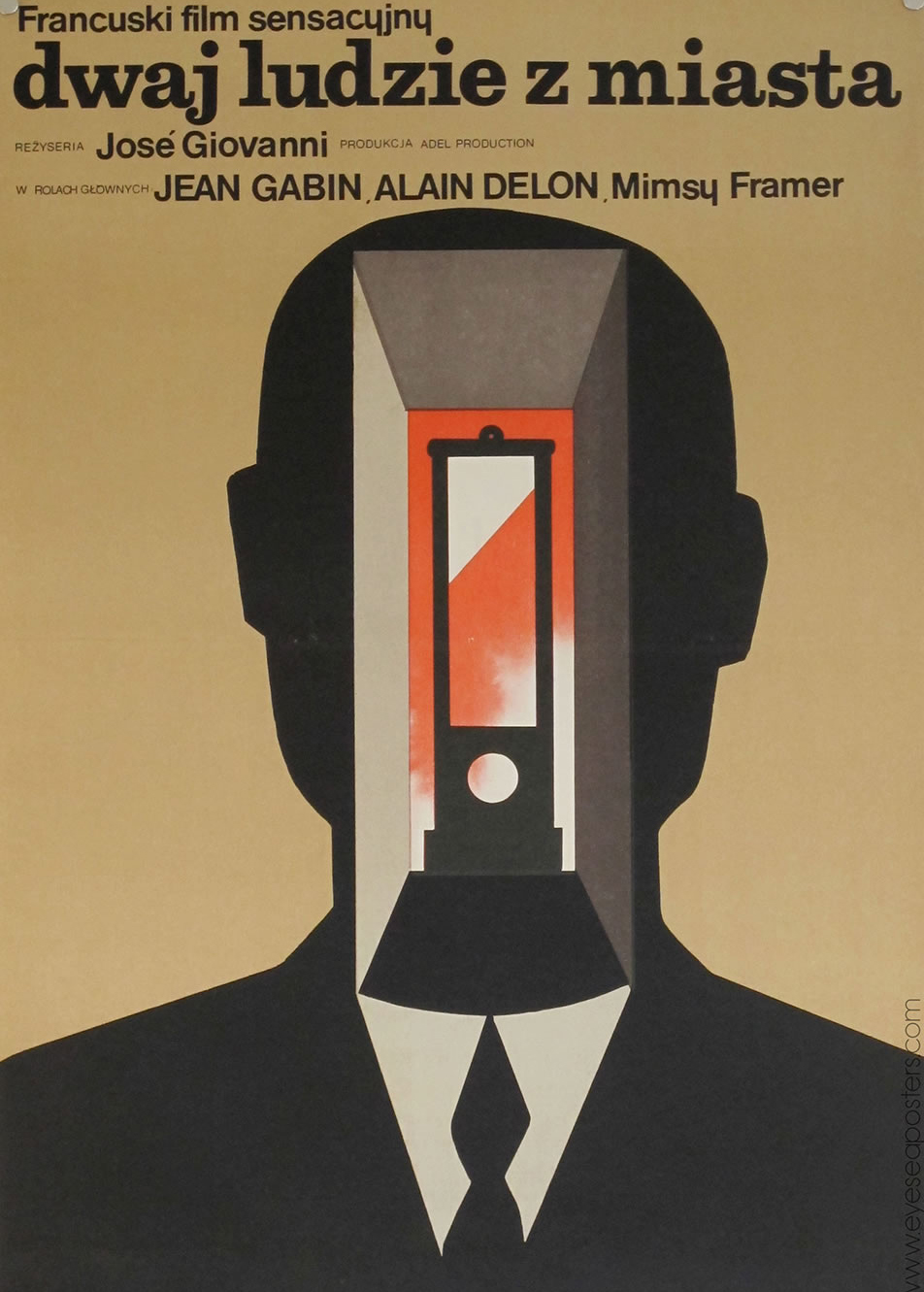 DESIGNER : MACIEJ HIBNER
De Standaard ︎︎︎︎
"A wonderful discovery..."
"Rough & sinister esthetics..."





Bruzz
"Heavily recommended.."
"Pearls of eastern daring graphism!"
(DESIGNER :WIKTOR SADOWSKI)






"These Polish filmposters work like a perfume, so stunning and mesmerizing they make you absolutely fall in love."
Pierre Drouot
(DESIGNER : MAURYCY STRYJECKI)
WHO
CURATOR
Dirk Verheye


ART CRITIC
Julia Wielgus





EDITOR
Anton Maertens


PHOTOS
Ilse Raps

EVENT COLLABORATOR
Nathalie Curinckx
Arwen Greeve


SCENOGRAPH
Sergej Culumarevic


WEBSITE
Sander Lambrix

SOCIALS
Tatijana Culumarevic